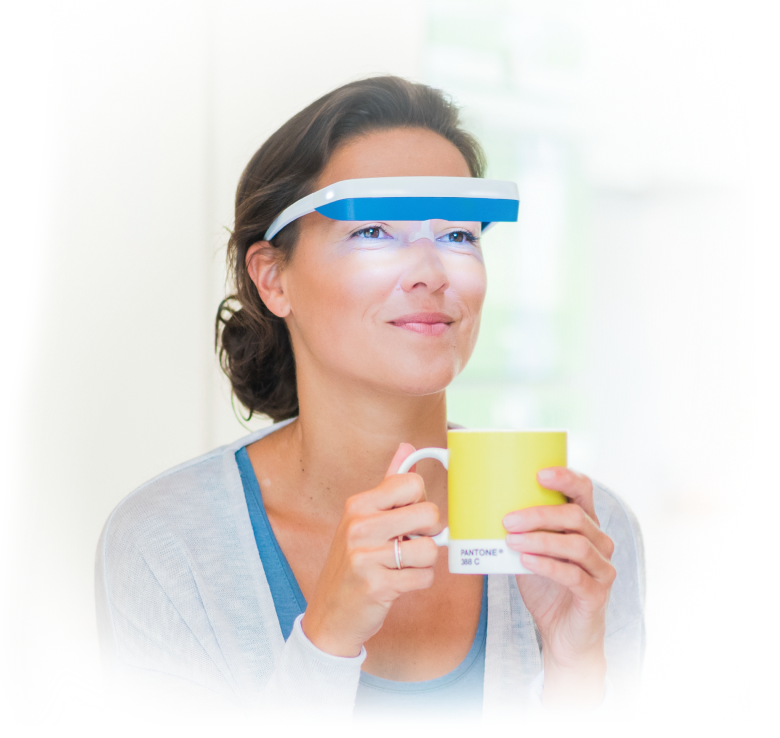 Beat the winter blues. Optimize your sleep
With the Luminette® light therapy glasses, experience year-round energy boost and improve your sleep patterns
Order $199
How does it work?
When sunlight is scarce, our brain produces excess melatonin, leading to feelings of fatigue and low mood
Get results
in just 7 days
Reenergize and restore your sleep naturally, without resorting to pills!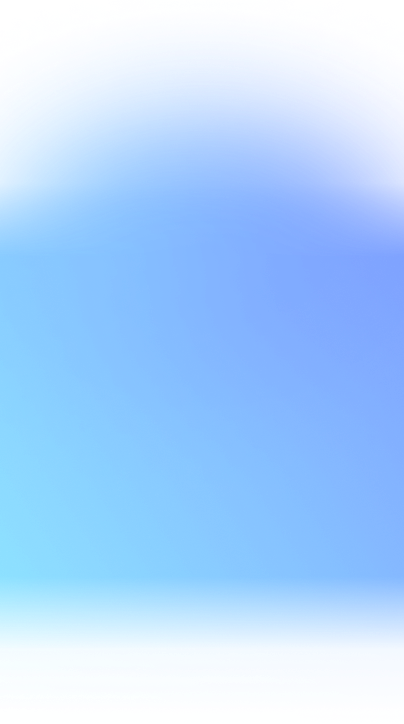 Boost your
energy
Reduce fatigue and irritability to experience a boost in your energy levels
Beat the winter blues
Say goodbye to the winterblues and enjoy summer energy year-round
Sleep
better
Fall asleep more easily and wake up feeling refreshed
Brighten your life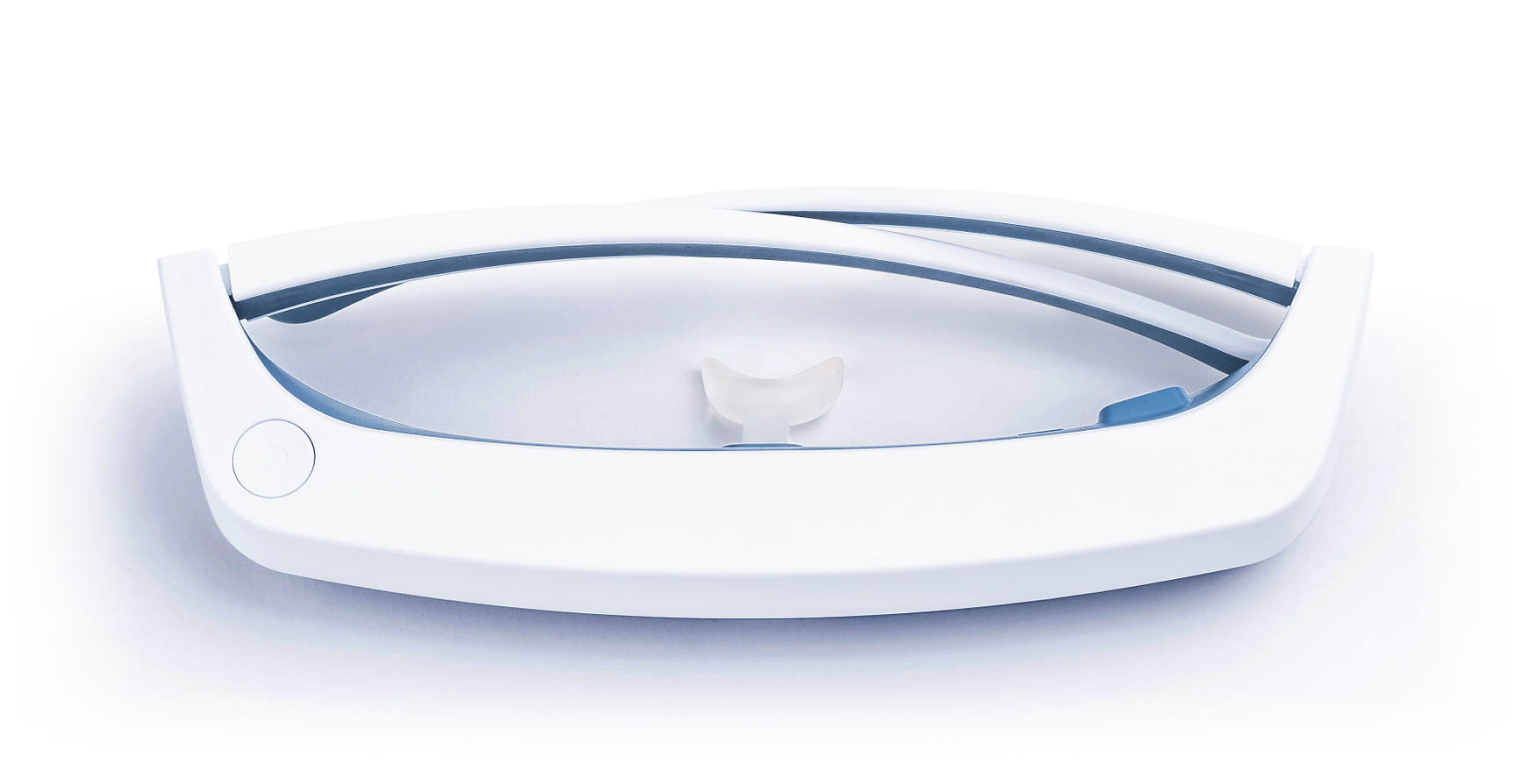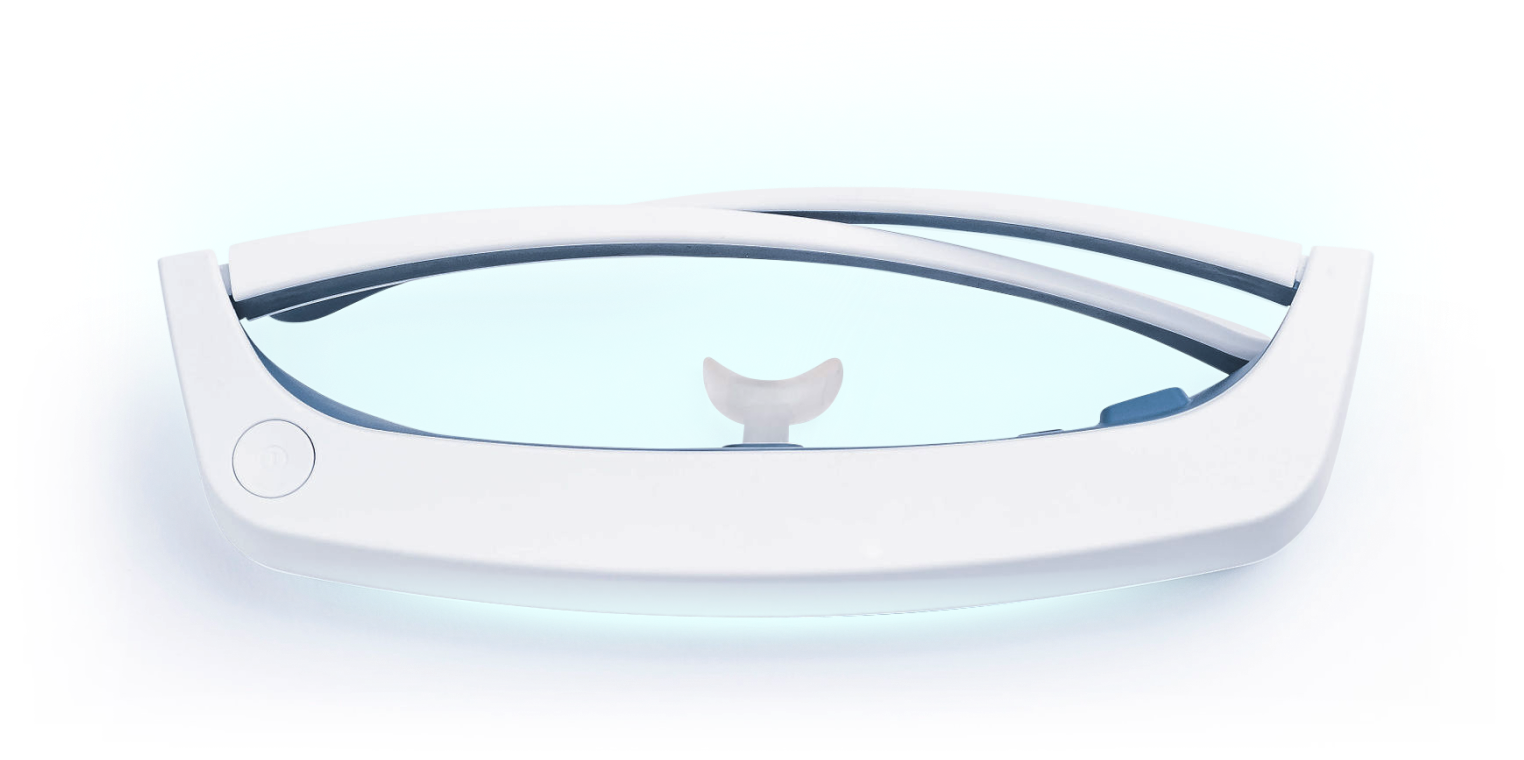 How to use?
Therapy sessions last
20-45 mins
Use once a day
Therapy sessions last
20-45 mins
Why Luminette?
Light and comfortable
Weights only 51g and supplied with an ergonomic nose fit
Doesn't obstruct the vision
Uses a special patented lighting system
Compatible with glasses
Wear Luminette on top of your glasses
200 000
people have been using Luminette since 2006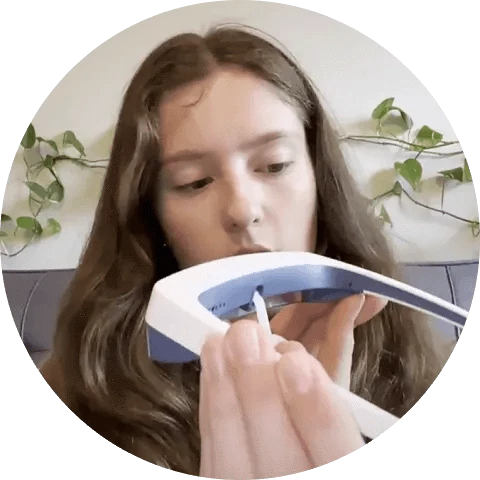 Ingrid
"I have daytime sleepiness, so Luminette has helped me with that."
Liliana
"Using Luminette for 20 minutes a day, seriously gave my energy back."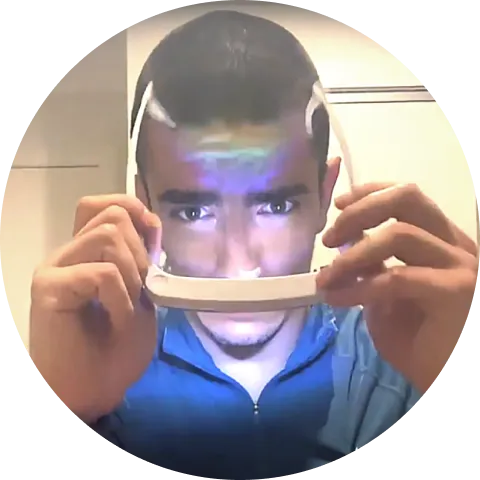 Stefan
"Before Luminette I'd wake up all groggy. It' has gone away since I started Luminette."
Why choose wearable light therapy?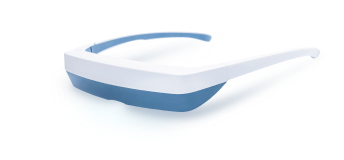 Luminette3
Light Box
Portable
Wear while on-the-go
Requires you to stop and sit still for 30 mins
Lightweight
Small/ultralight only 51g (1.83 oz)
Energy saving
Provides effective therapy using a less intense light source
Requires at least 10,000 lux to provide effective light therapy
Effective light
Blue-enriched white light
Full spectrum white light
Pioneers in Light Therapy
Belgian health tech company Lucimed has pioneered a way for you to bring wearable light therapy into your home.
Years of research by optical engineers, sleep disorder specialists, professors & inventors have created a device designed to help you enhance your well-being through the power of light therapy
A patented optical system
Positioned above the line of sight, the Luminette neither dazzles nor obstructs the view. The LUMINETTE emits a blue-enriched white light
Efficient light
Luminette 3 emits a blue-enriched white light, peaked at 468 nm. This wavelength is proven to be the most effective at triggering the body's positive response to sunlight.
100% safe.
Luminette is classified as a device that complies with the international standard IEC 62471 for eye safety, and the light emitted by Drive is free from UV and infrared rays.
30 days
money back
Try our patented light therapy for a full 30 days, and if you're not satisfied, return it, and we'll provide a refund!
What's in the box?
30-day trial
Free shipping
Discover our new 2-in-1 product
Drive
Sun-boost while driving or computing!
Buy $149
Drive
Enjoy the benefits of light therapy while driving to work or taking your kids to school.
Learn more
Work
Thanks to the attached clip, you can enjoy the benefits of light therapy while working on your computer.
Learn more
People often ask
If your crystalline has become opaque, allowing in less light, Luminette might be less effective and may require prolonged usage. If you've undergone cataract surgery, consult your ophthalmologist before beginning light therapy.
Yes, Luminette is designed to be safe for the eyes, provided you follow the usage guidelines detailed in the user manual.
Luminette emits low-intensity white light enriched with blue light (1,500 lux).
For context, many light therapy boxes produce light at 10,000 lux.
The light spectrum is specifically selected to omit potentially harmful wavelengths like UV.
Luminette complies with the IEC 62471 standard and is recognized as safe for the eyes.
Over 200,000 units of our flagship products have been sold without any reported incidents.
The rejuvenating effect of Luminette® is almost immediate. Within the initial days, you'll notice enhanced energy levels and an improved mood. Adjustments to your biological clock typically occur between 4 to 7 days.
Absolutely. Luminette can be comfortably worn over both contact lenses and regular glasses.
No worries! Nose pieces can be ordered individually at any time for 10 USD each. Navigate to the '3 dots circle' in the menu and choose 'Order a nose rest' to select your desired quantity.
You're covered! We offer a 30-day return policy, and you'll receive a full refund—no questions asked.