Make sure it's the right glasses version !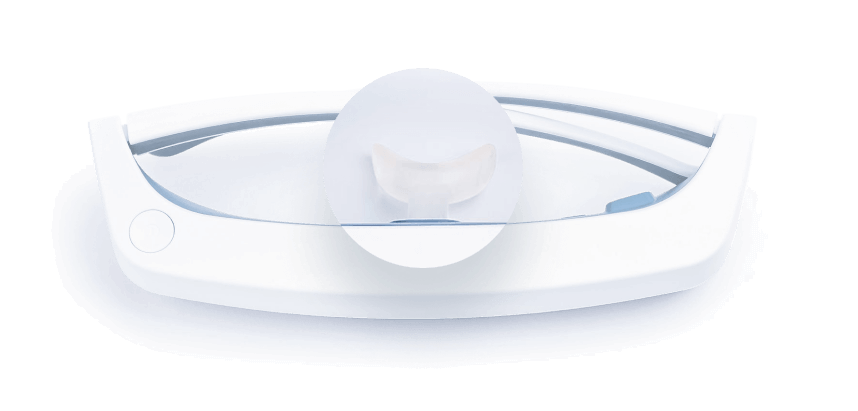 Choose quantity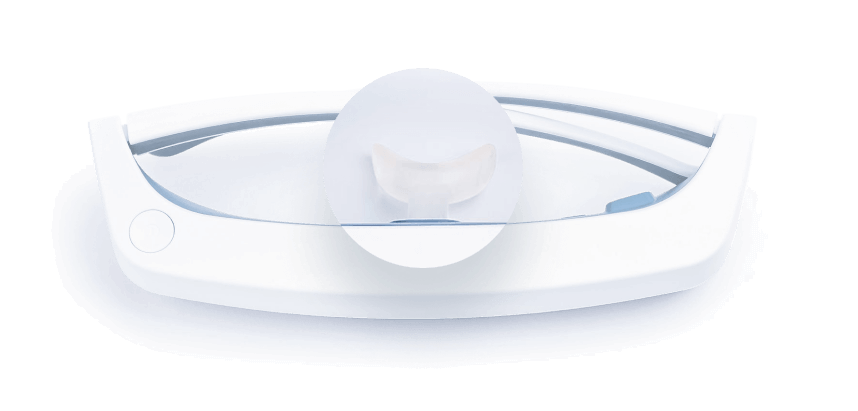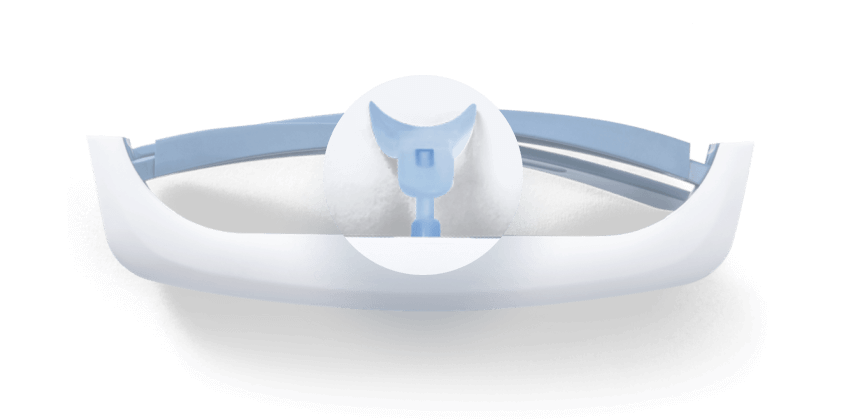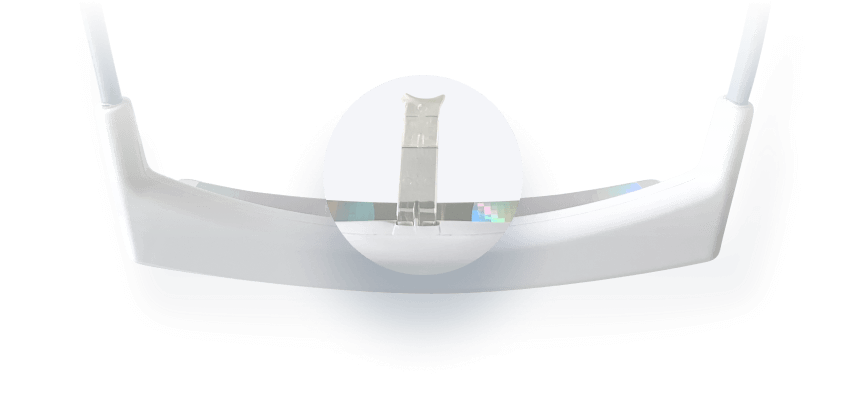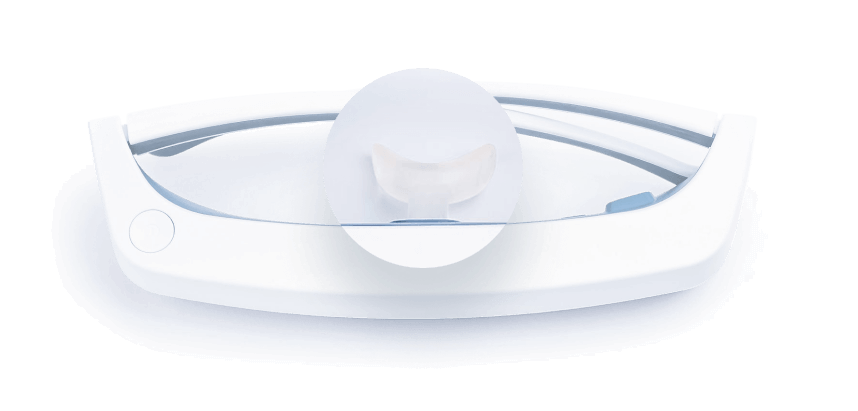 You have 30 days
to test Nose rest
1
Order today your Nose rest
2
Within just a few days of ordering you'll receive your Nose rest
3
You have a whole month to trial your Nose rest. We recommend that you use Nose rest consistently for a minimum of 10 consecutive days
4
After a month, you can choose to be refunded of your Nose rest if you're not satisfied. See more details on the return and refund page
Free delivery
in the Australia
Delivery times

For Australia and New Zealand:

5 to 7 working days
Method of delivery

We usually work with the Belgian national postal service or with the Deutsche Post. Before delivering your order, the carrier will send you an email with a tracking link.