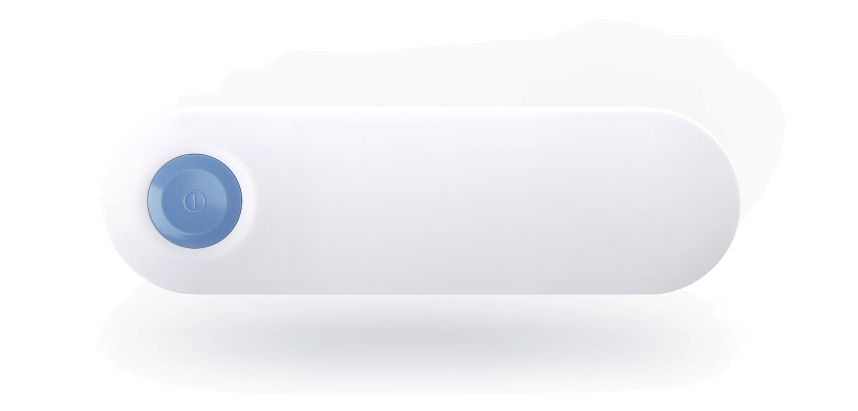 Choose quantity


2 Drives -20%
$15920 per unit
3 Drives -25%
$14925 per unit
Get up to 40% off for bulk orders
6 units - 30%
12 units - 35%
24 units - 40%
2 years warranty : Included
4 years warranty
extended
extended,
4 years warranty
Total:
$199
$199 Excl. VAT
You have 30 days
to test Drive
1
2
Within just a few days of ordering you'll receive your Drive
3
You have a whole month to trial your Drive. We recommend that you use Drive consistently for a minimum of 10 consecutive days
4
After a month, you can choose to be refunded of your Drive if you're not satisfied. See more details on the return and refund page
Free delivery
in the Canada
Delivery times

For USA and Canada:

3 to 5 working days
Method of delivery

We work most often with Fulfilled-by-Amazon (FBA) logistics which has warehouses in Canada. We usually use the carrier Purolator to send the parcels. Before they deliver your package, the carrier sends you a email warning you of the day of its passage.