2
Register your Luminette now
and activate your 2 year's guarantee !
It is very easy to activate your guarantee !
Fill in the questionnaire below, or complete the certificate of guarantee
in your Luminette box and send us the form by post.
Your product has been registered !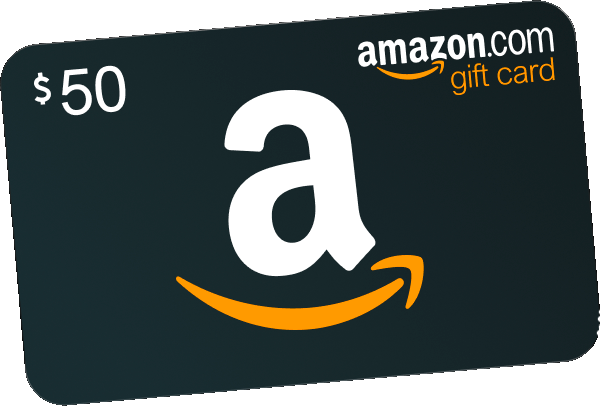 Share your review and get rewarded!
Share your honest review about your purchase and get rewarded by an Amazon cheque up to $30