2006
Research.
Pioneers in Light Therapy
In search of a
practical solution
There are numerous light therapy devices on the market. Often looking like a lamp or a light "panel", they come in all sizes and their characteristics (intensity, light spectrum) strongly vary from one model to the next. However these light therapy lamps are not very practical to use and often end up in the attic.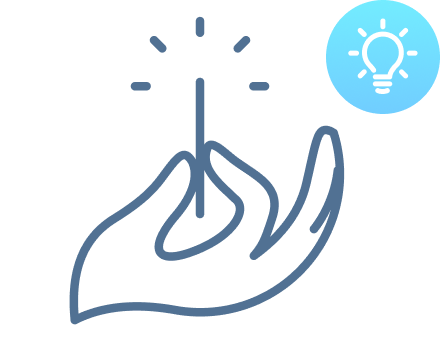 4 years of research
for an innovative device
Four years, that's what it took a team of Inventors, University Professors, Sleep Disorders Specialists, Optical Engineers and Ergonomic Designers to make Luminette happen.No wonder it was awarded "Most Innovative Mental Health Device of the Year" at the Paris 2017 International Congress on Encephalitis.
Meet you Luminette team - their brain-child produced the most scientifically designed Light Box you will ever need.
A team of inventors and scientific
advisors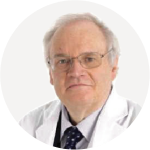 Robert Poirrier
Professor Robert Poirrier is a neurologist and the director of the sleep laboratory at the University Hospital of Liege. He is a leading specialist in Belgium in sleep-wake patterns

Yvon Renotte
Doctor, physicist and former director of the optics laboratory at the University of Liege. He is a leading specialist in the field of optical physics and photonics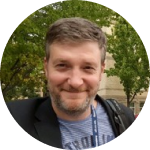 Vincent Moreau
Doctor Vincent Moreau has a PhD in physics. He is specialised in optical physics and aerospace engineering.

Gilles Vandewalle
Doctor Gilles Vandewalle is Research Fellow at the FNRS (the Belgian National Foundation for Scientific Research). He specialises in the study of sleep-wake mechanisms. He is also very well acquainted with the impact of light on awakening and cognition.

Daniel Neu
Dr. Daniel Neu is the Director of the sleep laboratory and the chronobiology unit of CHU Brugmann (ULB / VUB). He has published about 40 articles and produced more than 60 scientific papers in international conferences in the areas of sleep and chronobiology and clinical neuroscience. Dr. Neu also actively involved in the teaching of sleep medicine.
Current studies
Several studies are currently underway centered around Luminette®. These include:
Study on the impact of light therapy on head trauma.
Proof of combined effects of light and an ergo-therapy program on the symptomatology of the geriatric and psycho-geriatric populations.
Impact of disruptions in sleep and circadian rhythms on main functions throughout a winter in Antarctic
Impact of light therapy on bipolar problems
Study on the effect of light therapy on alertness, concentration and on the work/life balance of nurses and midwives.
Impact of light therapy on Scandinavian students on their depression level
Impact of light therapy on a team of athletes who are subject to jetlag
We regularly support scientific studies
Contact us to make us part of your project and we will see how we can work together
Attention:
Doctors, psychologists and sleep specialists
Should you wish to test LUMINETTE® on your patients afflicted with winter blues or Sleep Disorders, please contact us – we would be gratified to assist in any way we can – click on the button
Contact us
We'll be exhibiting
at the following conferences:

Medica
Düsseldorf, 12-13-14-15 November 2018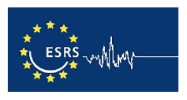 Congrès du sommeil
Lille, 21 au 23 Novembre 2019

Congrès Français de Psychiatrie
Nice, 4 au 7 décembre 2019

Congrès de l'Encéphale
Paris, 22 au 24 janvier 2020
Light therapy,
Research & advances.
Publications provided by
National Center for Biotechnology Information